As a telephone number provider, we come across a lot of small businesses that use a mobile phone number as their main point of contact.  Usually this pertains to the trade industries such as plumbers, electricians and aerial engineers, but can be as diverse as mobile hair or nail salons and even children's entertainers!  ! Whatever your business may be, advertising your business with either a local  geographical number, or a non-geographical business number (03/08) can be very advantageous in comparison to your mobile phone.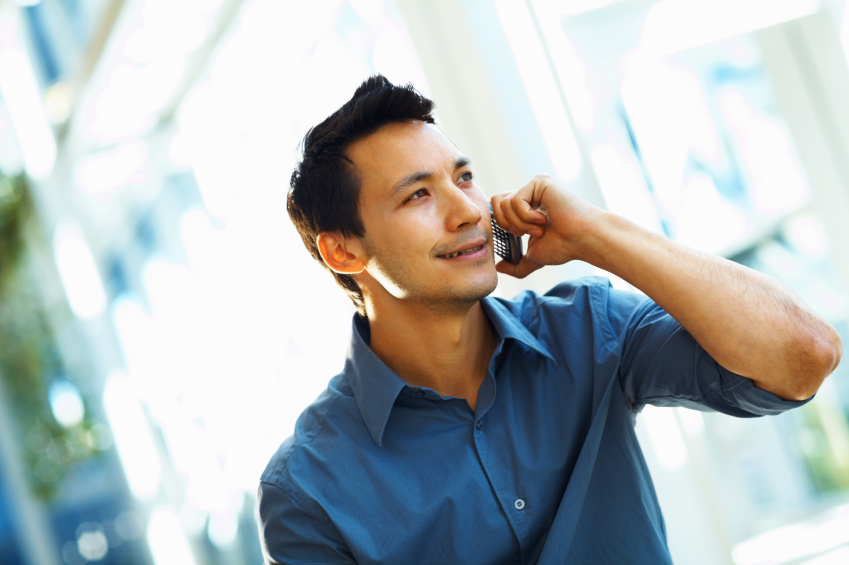 Here are a few reasons why:
The Look
If you are a small business and all of your customers are local, then most people when flicking through a search engine for your services will generally call a local land line number.  It's the same if you are appealing to a national audience; mobile phone numbers just don't look national.  The look of your number can really affect how many calls you receive.  Some older generation customers who call from landlines will be more willing to call a business number to save on cost; just look at BT's rates.  It also gives the image of a company who have been in business for a while, which is great for new businesses and important during these times of economic instability.
Bringing a touch of 21st Century 
Maybe the biggest benefit of routing your calls through a business number are the cloud based services you have access to.  It's not just the look and feel of a large business, or the local appeal to your customers (depending on your demographic), but did you know these numbers come with free services such as call queuing that lets your customers know when you are already on a call or you are busy?  Pretty handy when you are up a ladder or in the middle of blow drying somebodies hair!  You can choose to use your own voice, a friends, or even let us do it for you.  All of these options are stored online in "the cloud" where you have full control and access to them.  All the calls still come to your mobile phone, and the call whisper feature will even tell you that it's a business call before you connect to your client.
All in all, making a simple change from advertising your mobile number can bring additional calls, revenue and efficiency to your small business.  Using innovative cloud based services with dedicated account managers and customer service could help revolutionise the way your company is perceived by your customers.