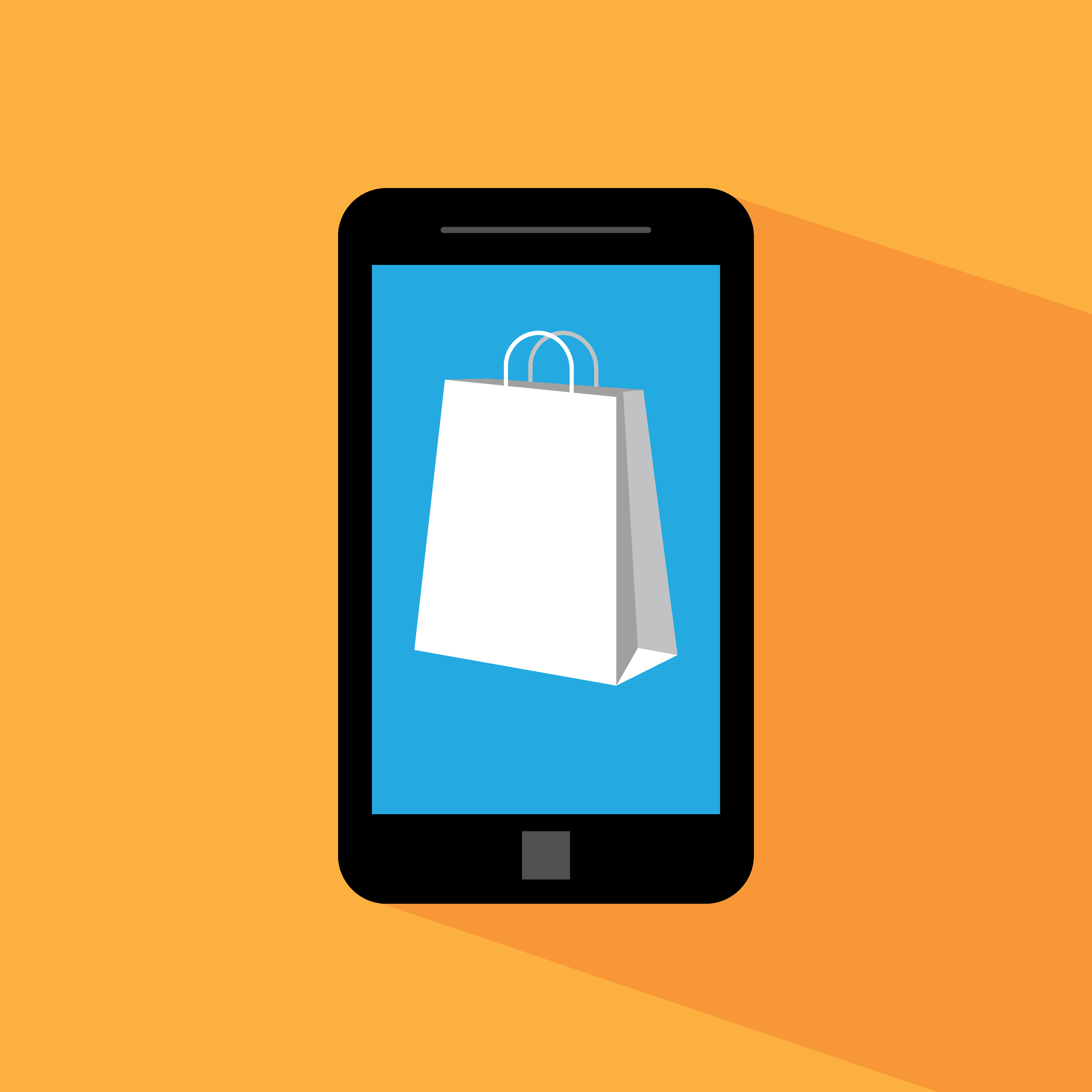 Let's be honest; we've all done it.  We have all sat on the phone for an inordinate amount of time, bemoaning the cost of the call to whichever particular retail outfit just so happened to have supplied the appliance which is now spewing water all over your new kitchen floor.  Hearing how important your call is at that moment in time…well, l'll let you choose your own metaphor to depict the furious anger you feel as a customer.  But what about your thoughts as a retailer?  How can you make the whole experience better for the end user?  Well, it all begins with the phone number…
Most retailers are now aware of the change in regulation regarding 084/087 numbers.  No longer is it permitted to have these prefixes for customer service lines, meaning consumers are only ever upset about the actual problem they are calling you about and not the additional cost to them.  Already a better starting point.  As a result of this regulation change, a lot of businesses have begun the migration to the 03 prefix, notably most of the big high street banks.  03 numbers are the same price to call as 01/02 numbers, so therefore are covered in most free minutes packages from the mobile networks.  So why the big fuss about 03?
As well as saving your customers money on the cost of their calls, 03 numbers are not just the starting point for contacting your organisation.  These virtual numbers route your calls to any UK number you want, and they come with cloud based telecoms services!  It seems the days of having the big phone system bolt on that sits in your server room until it needs an expensive service, or replacing for twice the cost of the first one, has been finally been eradicated.  Now you can pick your own phone number, and using just your computer, are able to log in to an online portal where you can manage everything from how long the phone rings to setting up advanced Interactive Voice Response systems.  The best bit?  Most of this cost is covered in your monthly rental!
To give you an idea, these services come with the purchase of an 03 number:
Call Queuing
Call Whisper
Fax to Email
Hunt Groups
IVR Call Handing
Multi Outdial
One to One routing
Time of Day Routing
Online Management
Call Recording (£10 + VAT per month additional cost)
Audio Conferencing (£10 + VAT per month additional cost)
You can record all of the messages you want your customers to hear, and upload them in seconds.  The result is a real time phone management system that can only improve customer experience and keeps frustration down to a minimum.  The reporting tool can also be used to drill down to the finest detail; so you will be able to confirm exactly how many times Mrs Brown has called you today to let you know she is really not happy with the way the delivery driver closed her gate.  Your phone number, your introduction message, your hold music; it's the very first point of contact anyone has with your business.  It makes sense to have total control.  03 is the magic number for 2014 in the retail sector.