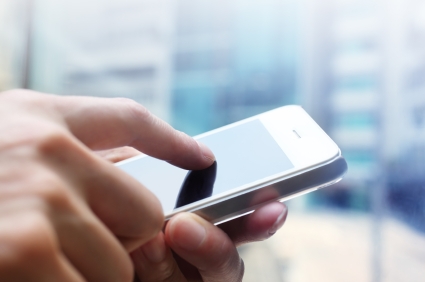 Businesses have thought for a long time that having a freephone contact number is a great way to entice people to call them.  It's certainly more attractive to the consumer than calling a service charge number, like 0871 or 0845, and also as its a non-geographic number, it can help your company appeal to a national audience.  The only downside to this is that most members of the public generally tend to make calls using their mobile phones, and the network providers have been charging quite a large sum in order to call a number which you have intended to be free.  This has seen the emergence and the success of 03 numbers.  They are charged at a local rate from landlines, and are covered as part of the free minutes packages that are included in bundle deals and mobile minutes packages.
However, from July 1st 2015, the regulators of the industry, OFCOM, have announced that
free will finally mean FREE.  0800 and 0808 numbers will be non-chargeable to the customer when they call from mobile phones.  This is great news not only for your customers, but also for businesses that may have suffered from a loss in calls due to people not wanting to use their mobile to enquire about their services.  This change should encourage more companies to use freephone numbers.  Not only are they now completely customer friendly, but virtually hosted 080 numbers can provide a plethora of call handling services, such as IVR, call queuing, call whisper, as well as being able to manage this all online with a dedicated portal.  These features can give your business a professional appearance, as well as providing you with an easier call management system, especially if you are advertising your business with a mobile phone number.
For more information on 080 or 03 numbers, please visit www.directnumbers.co.uk.