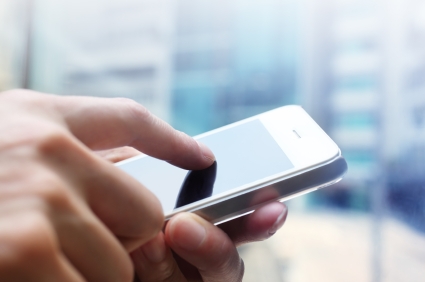 You would measure your web traffic in detail and analyse your click through rates through your different forms of digital traffic – pay per click search, banner display and organic because this data is important to any business if they want to track their marketing spend.
So why aren't more organisations doing the same with their inbound phone traffic? Many companies are still using their one main phone number for their advertising, so it's great when a customer calls but how do you know which piece of advertising is actually generating this call?
Here's how you can track every call from all your marketing sources:
Print – Use a virtual number to allocate to your print advertising to see how different ads work for you. You may want to think about using local geographic numbers for ads targeting a local market, for example, a national gym chain may want to use a local 01273 telephone number on their ads when advertising to a Brighton audience.
TV/Radio – If you're running TV or radio campaigns then this is probably taking up a sizeable sum of your marketing budget so tracking is very important. In these cases it is wise to look at using unique easy to remember 'Golden' numbers for your audience/listeners.
Digital – PPC, display and organic traffic is something most organisations should be tracking. Like tracking your web click through rates, using a unique phone number will allow you to track the source of your customer calls. It can be used with your landing page split testing to allow you to really drill down to which page is converting – for serious trackers you can allocate a different number to your organic, mobile, PPC and display landing pages.
These are just some of the ways a virtual number can help track calls – the same principle applies to your email and SMS broadcasts, apps and any other form of advertising where you would display a phone number.
With our virtual numbers from Direct Numbers you'll get a lot more than just a number: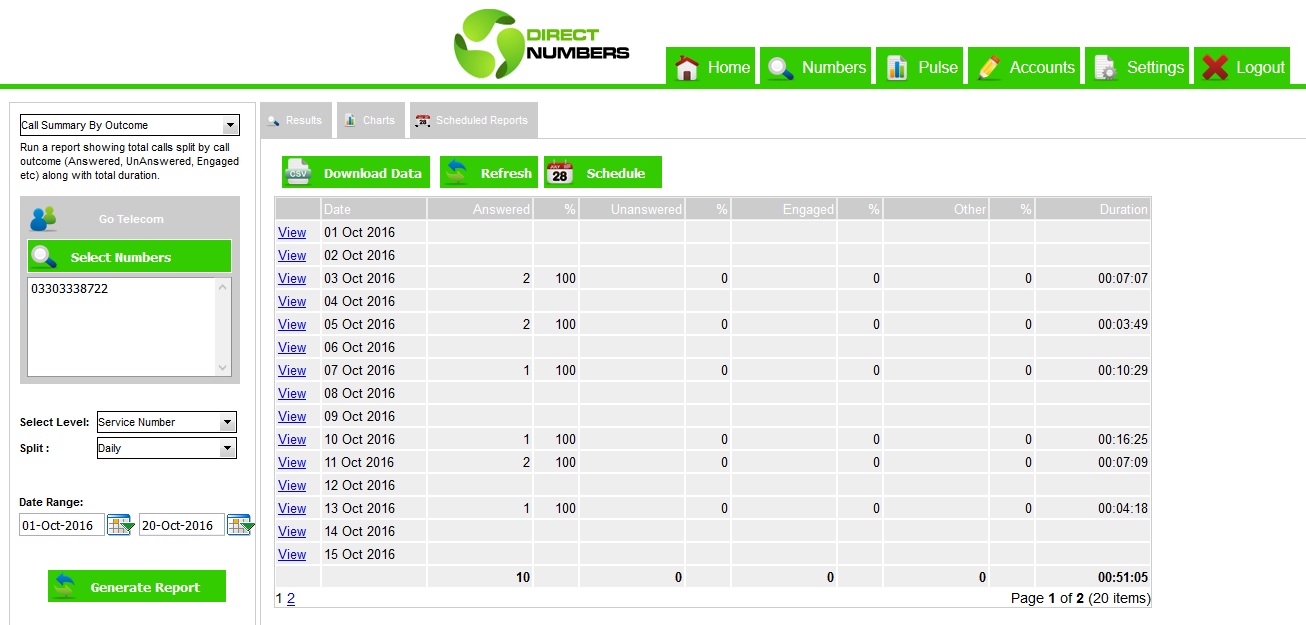 Add your own audio and branded messages for your callers and make them site specific, for example, 'Thanks for calling our Brighton gym members line..'
Every number comes with its own online portal allowing you to run call stats reports and change services on your number. Why not set up a scheduled email report daily, weekly or monthly detailing your call traffic to be emailed directly to your marketing team.
Add IVR menu options and call queuing facilities on every number. This gives businesses of any size a professional sounding front-end to their phone service. Sometimes this will be the first interaction a potential customer may have with your company so make it a good one.
To find out more about any of the above then please contact us today for a demonstration