Bespoke Call Solution
However simple or complex your needs, our hosted bespoke call handling systems are built around your ideas. Our designers will work with you to create the perfect inbound calling solution for you and your customers. All systems are fully scalable, allowing your growing business to continue benefitting without additional costs.
Upon Completion
Once the design has been built, our dedicated technical support team will show you how to manage the software using your unique online portal. We can show you how to add extensions or divert calls in an emergency, as well as how to monitor traffic and pull up reports - all in real time.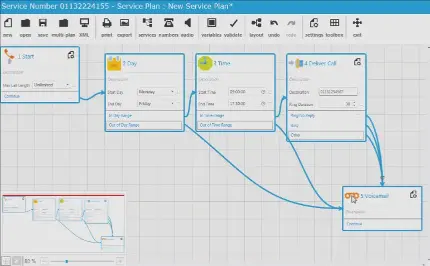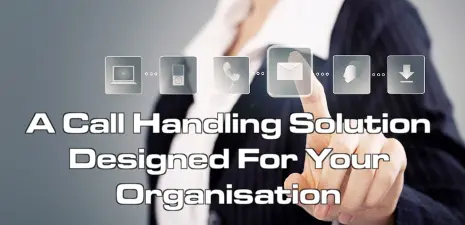 Key Benefits of Bespoke Service
Multiple features available simultaneously
Add or remove features in real time
Provision of white labelled branded portal
Dedicated technical support team
Fully scalable to grow with your business
Easy to use "drag and drop" software
No expensive equipment needed
Built to your specifications
Pricing
As each of our bespoke solutions are built from scratch to match your needs, please contact us on 0330 333 8755 to speak with one of our team to discuss your requirements. Once we know what you are looking for, we will be happy to provide a full quotation for you.